In partnership with the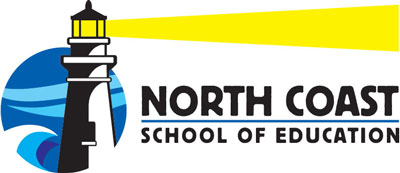 NCSOE Coursework
Credit Registration Form
If you would like to pay with a credit card (VISA, MC or Discover) or by electronic check,
please use this form to purchase credit for NCSOE coursework.
Upon your submission of this form, you will be directed to the payment portal,
where you will enter your credit card or electronic check information.

PLEASE DO NOT USE THIS FORM FOR RETROACTIVE CREDIT
To request retroactive credit (for terms up to one year prior to the current term), begin the process by contacting the NCSOE office at (707) 524-2818, during business hours. Allow up to four weeks for your request to be processed.